Not all pet owners realize that taking their pets to the veterinarian or other places can be somewhat bothersome for the pets themselves. Even if they spend very little time within the confines of a small cage or box, they still feel cooped up and not very comfortable. Keep in mind that all pets deserve comfort at all times.
Some pet owners just count on the cage that their pets use daily to transport them to the vet. Some popular modes of transportation for pets includes carriers, crates or kennels. Some of them are manufactured specifically for home use, while others are created for traveling. It is even wiser for pet owners to opt for crates or kennels which deliver total comfort for every purpose.
What are the best pet carriers that suit most pets? First, let's consider plastic carriers. They are available in both small and large sizes, so large breed pets can stay in it conveniently. They are not only safe, but also comfortable with air ventilation. It is even better to choose a carrier with the front and side air vents.
Furthermore, it is important for pet owners to choose the carrier with the simplest assembling method. Many popular brands pay special attention to this matter. They understand that pet owners don't have much time for a difficult assembly. Still, no matter how easy the assembly process is, they still need to ensure that the fasteners and spring latches are secure enough.
Plastic remains as the most popular material among pet owners, who expect both durability and versatility. Plastic carriers are easy to clean, while they are also sturdy and rust-free. As pet owners need this carrier to travel with their beloved pets, they should opt for any carriers which are equipped with car-safety equipment like a seat belt slot, etc.
For total convenience, opt for the one with some compartments for storing things like food and toys, especially if you live in Oceanside and you have a favorite vet in Coronado Cays, for example. Don't forget to pay attention to the size. Though it sounds obvious, pet owners take this factor for granted. They usually buy a carrier that suits their pet in a sitting position. It doesn't matter if the pet only spends less than an hour for traveling. Consequently, they can feel exhausted easier when they have very little room to move around, stand up, or lie down.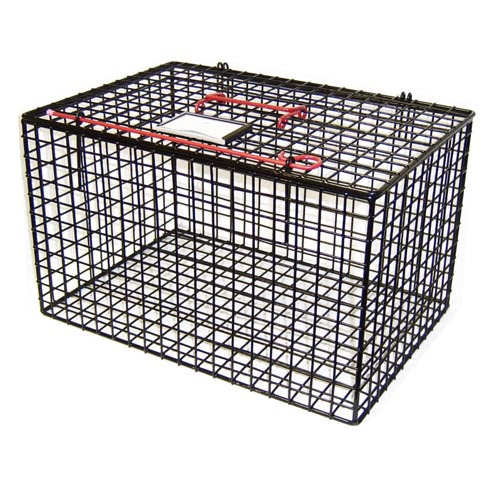 How about a metal crate? Is it dependable and comfortable enough? Metal is the sturdiest material for a crate, so it is supposed to be the main option for all pet owners, particularly for large breeds of dogs. They usually opt for a double-door crate for total convenience. It is always recommended to choose the one from a reputable manufacturer to ensure durability, as they are capable of holding dogs up to 100 pounds.
There are certain characteristics that high quality metal crates provide. First, they are very secure and have a strong assembly, with the simplest assembly process. Second, it should be equipped with rollers for easier transportation, or it will ruin hard floor surfaces. Still, pet owners deserve hassle-free maintenance, so it is always recommended to buy a crate with an easy-to-clean pan. At the same time, the crate with the excellent quality finishing coat ensures durability and performance, even when it is frequently washed and cleaned.

Sometimes, vets will give you a cardboard box to carry your cat in, but is that really a good option? Well, yes and no, as it actually depends on the situation. If you're a mile from home, then it would be purr-fectly okay, but with a longer distance, it might be too stressful on your cat or small dog. Some people have had cats that clawed their way out of the box! So they're not too secure as a mode of transportation, and plus, the pets cannot see what's going on. That might be a good thing, or a very bad thing, as we don't want to stress them out any more than we have to.
So in the end, it's ultimately the pet owner's choice of what they will transport their beloved pet to the vet in. Your pet's comfort should be the biggest concern, other than what you're actually taking them to the vet for. If none of those options seem to work, there are always the cloth carriers with a screen in the front, so there is no hard surface for your pet to deal with. Just make sure it's one that is pretty strong so if you have a cat, they can't claw their way out of there!